Florida Star - Glenbrook Resort

Wow this home is unbelievable!

Luxuriously appointed 7 bedroom 3600 sq ft villa close to attractions.
Fantastic villa - great location - super value for money. A "Star" home in which to spend your family's vacation. Situated on Glenbrook Resort just off US 27.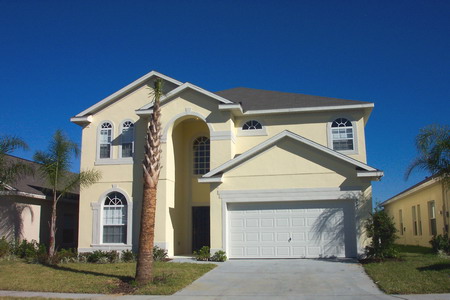 Waterside 7 - Glenbrook Resort

Every room in this fabulous 7 bed 4.5 bath villa has been decorated with the finest furnishings and window treatments. Located in the resort community of Glenbrook, this enormous new home is over 3,000 square feet in living area with two separate living rooms, a large dining room and fully equipped kitchen. The location could not be better close to everything including shops, restaurants, pharmacy and Walt Disney World. Bring everyone on your next vacation and save money on hotel rooms by staying in this luxury villa instead.