Disney Vacation Home Stays vs. Nightly Stays in a Quality Hotel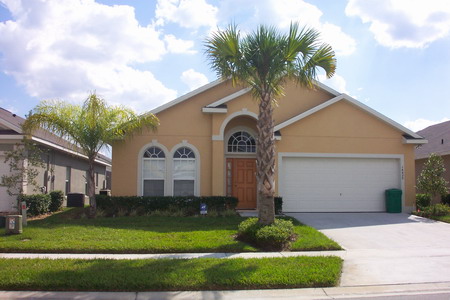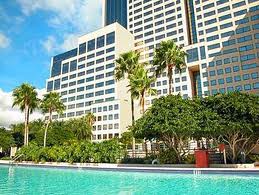 There are so many reasons to consider a great Florida vacation home rental on your next vacation, but the main reason is that YOU simply deserve it!!

We have many homes available from 3 Bedroom condos to 7 Bedroom Luxury Homes, we know there is one tailor-made to fit your vacation budget! What better way to spend your vacation than to relax in a quality Disney Vacation Home? All our Florida vacation homes are lovingly maintained so that you can be assured of a wonderful stay on your next Florida and Walt Disney World vacation. Please inspect the sampling of homes we have to offer and do call us for further information. Each home is within minutes of Walt Disney World, Sea World, Universal Studios, and the other fun and exciting theme parks in the Orlando - Kissimmee area.

A Disney Holiday Vacation Home Rental


Separate bedrooms for your family or guests

Separate Master Bedroom

Dining Room - Kitchen

Living Room

Family Room

Private Bathroom


Private Enclosed Pool

Private enclosed garage for your vehicle




Leaving your bedroom means you might see...the rest of your family!

Quiet, peaceful evenings!





Price...consider all the above for what you get for your vacation dollar!



A quality stay at a major Hotel


Two rooms - two double beds - no privacy

If it is only you and your spouse!

Some hotels have a restaurant with a limited manu

Part of your bedroom, need we say more!

What's that?

One bathroom - sink area is open to your bedroom/living room

Yea, right!

Well-lit parking lot makes it easy for you or someone else to view the gifts you left in your car that night! Did we mention the fun you'll (Dad) have racing to your car during a thunderstorm!!

Leaving your bedroom means you'll see the other hundred or so other guests we have staying with us!

We do ask our guests to be considerate of others, but you know things happen, sometimes on the floor above or below you, that we just can't prevent. You know, like that famous rock band that stayed with us during ;your stay, hey they have a right to enjoy themselves also!!

We cost about the same, depending upon the level of service you want!